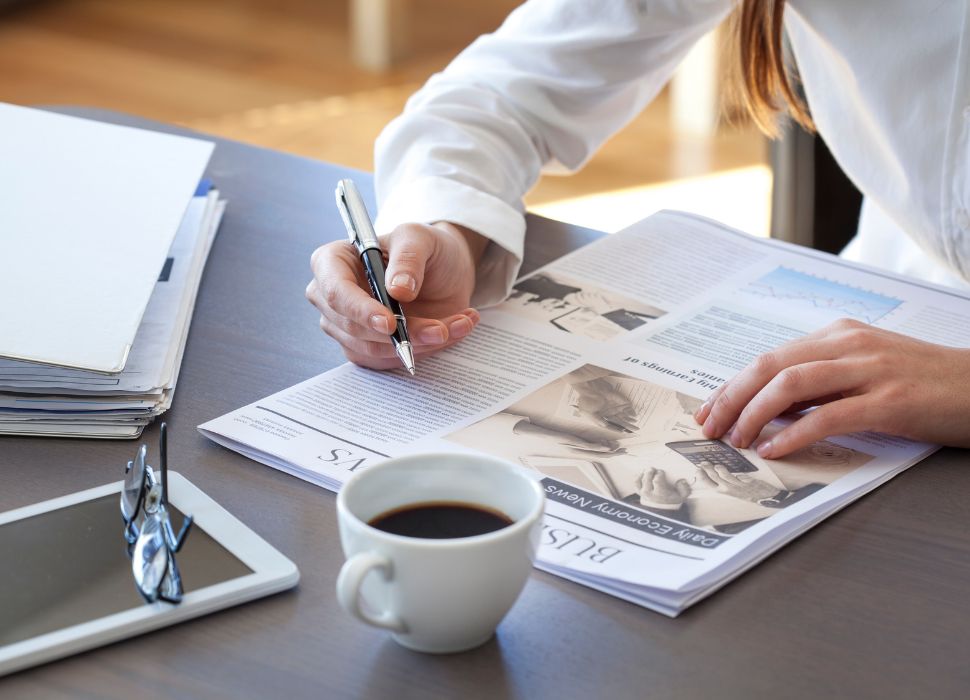 How to recruit in construction
Years of recruiting people for our clients, as well as recruiting the members of our construction team and our office team constantly reassures us in thinking that following a thorough recruitment process is the key to find good people.
What does a 'good recruitment' mean, and how much does it cost? As the cliche is saying, you will not find out until you make a bad one.
Following a few simple principles will help you understand what to focus on, when you look for a new addition to your team.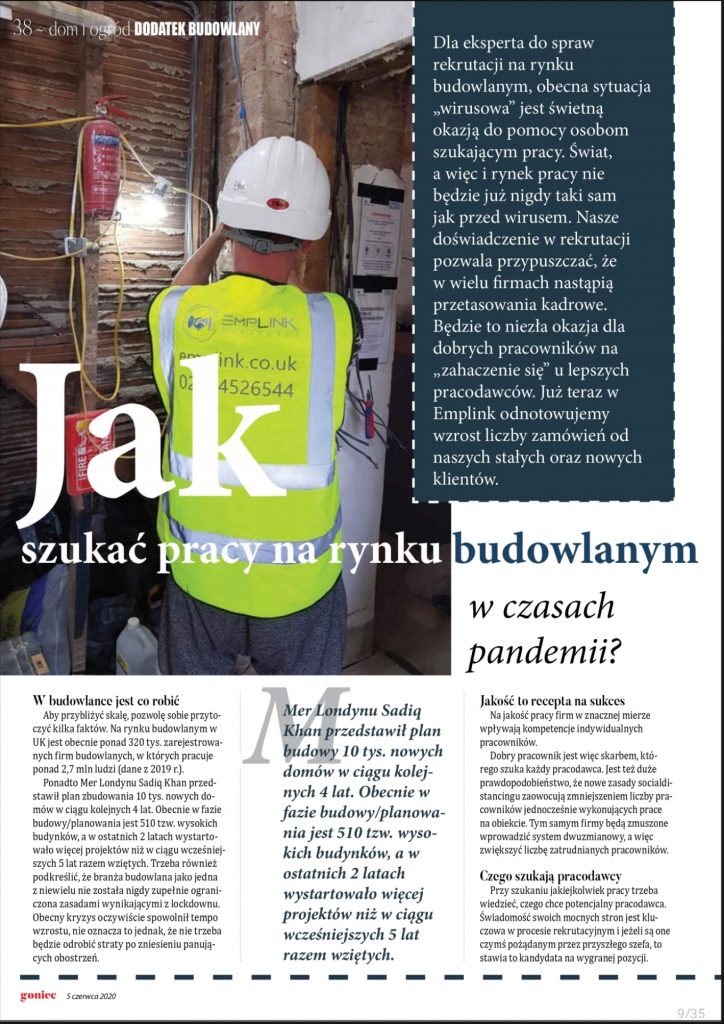 Jak szukać pracy na rynku budowlanym w czasach pandemii
Dla eksperta do spraw rekrutacji na rynku budowlanym, obecna sytuacja wirusowa jest świetna okazja do pomocy osobom szukającym pracy. Świat a więc i rynek pracy nie będzie już nigdy taki sam jak przed wirusem. Przewidujemy że w wielu firmach nastapia przetasowania kadrowe. Będzie to świetna okazja dla dobrych pracowników na "zahaczenie się" u lepszych pracodawców. 
W budowlance jest co robić.